Arthritis (Osteoarthritis) of the Knee
Arthritis of the knee is joint inflammation, which causes stiffness, swelling, and pain. In early stages, arthritis is often treated with non-invasive methods. However, severe arthritis of the knee will require surgical intervention.
There are several procedures available to treat arthritis, including arthroscopy, cartilage grafting, and ultimately a total knee replacement. Our physicians will develop a custom treatment plan to address your arthritis.
For a highly successful surgery and the best results, knee replacements and other knee-related surgeries should be performed with robotic assistance, as we do here at INOV8 Orthopedics in Houston. Computer-assisted devices are essentially specialized instruments and software that help guide surgeons with ultimate precision during component implantation.
Schedule your Appointment
INOV8 Orthopedics Location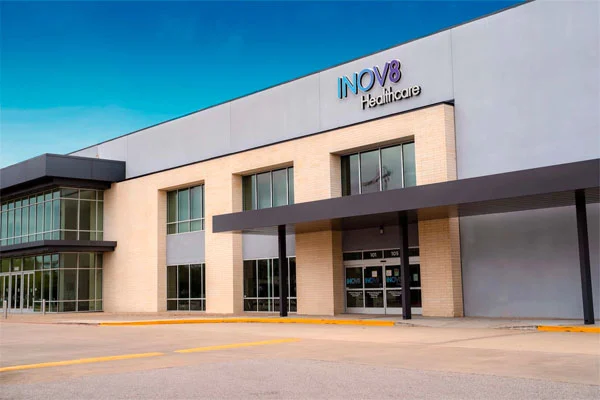 Houston
10496 Katy Fwy Suite 101 Houston, TX 77043
Monday – Friday 8:00am – 5:00pm