Medial Collateral Ligament Injuries
At INOV8 Orthopedics, we can also diagnose and treat medial collateral ligament (MCL) injuries. These injuries may include a sprain or tear to the MCL.
While many MCL injuries can be treated with non-surgical interventions such as rest or the use of a brace, severe tears will require surgery. Repairing the MCL is accomplished through reconstructive surgery in which the ligament is replaced with grafted material such as tendon from a cadaver.
Schedule your Appointment
INOV8 Orthopedics Location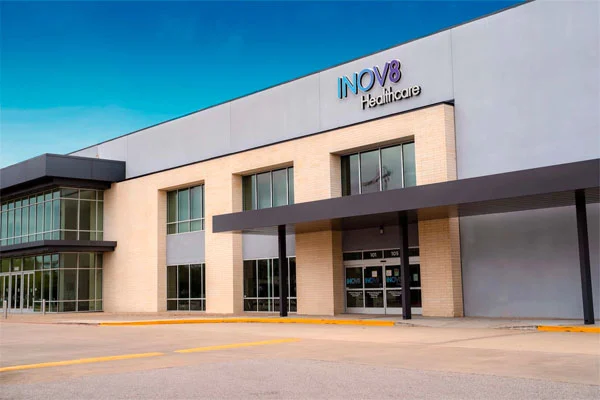 Houston
10496 Katy Fwy Suite 101 Houston, TX 77043
Monday – Friday 8:00am – 5:00pm