Posterior Cruciate Ligament Injuries
The posterior cruciate ligament (PCL) plays an essential role in normal knee function. When it is overstretched or torn, you will experience pain, poor range of motion, and instability.
PCL injuries are diagnosed with a physical examination and advanced digital imaging. If your PCL is torn, it will likely require reconstructive surgery. During this procedure, our surgeon will rebuild the torn PCL to restore function and reduce pain.
Schedule your Appointment
INOV8 Orthopedics Location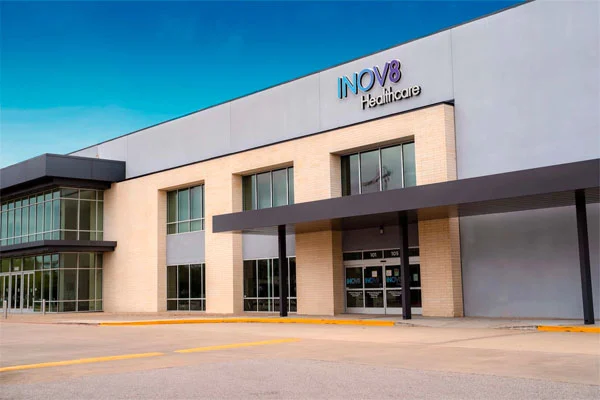 Houston
10496 Katy Fwy Suite 101 Houston, TX 77043
Monday – Friday 8:00am – 5:00pm