ACL Reconstruction
If you have torn the anterior cruciate ligament (ACL), then you will need an ACL reconstruction procedure—which is performed by our orthopedic specialists in Houston. ACL injuries usually occur as a result of participation in sports or recreational activities.
During an ACL reconstruction, our surgeon will remove the damaged ligament and replace it by grafting a piece of tendon onto your knee. The material may come from a cadaver or from a tendon in your own knee. Our team will secure the material to your bones with fasteners or screws.
Schedule your Appointment
Use the form below to request an appointment.
INOV8 Orthopedics Location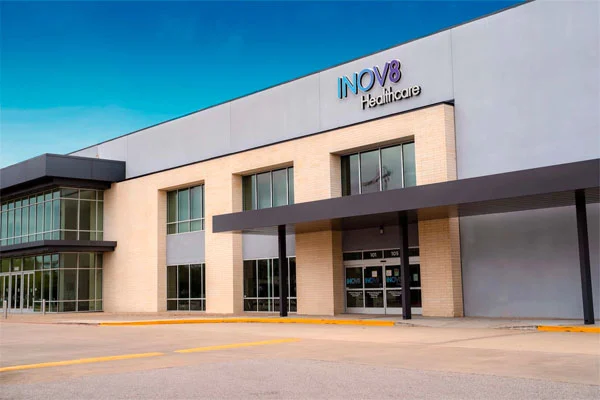 Houston
10496 Katy Fwy Suite 101 Houston, TX 77043
Monday – Friday 8:00am – 5:00pm