Knee Orif Fracture Repair
Open reduction and internal fixation (ORIF) is a specific method used to repair fractures. When performed on the knee, this procedure is referred to as ORIF of the patella (i.e., the kneecap).
At the start of the procedure, our surgeon will perform "open reduction" by making an incision to expose the bone. Once they set the bone, they will then perform "internal fixation," which involves the placement of plates or screws to facilitate recovery.
Schedule your Appointment
INOV8 Orthopedics Location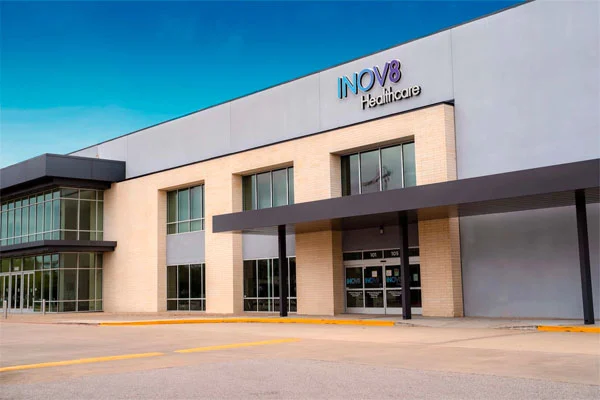 Houston
10496 Katy Fwy Suite 101 Houston, TX 77043
Monday – Friday 8:00am – 5:00pm