Revision Total Knee Replacement
Knee replacements have an extremely high success rate. However, there may be factors which have caused a previous knee replacement to fail. If your implant has failed, then you will need a revision total knee replacement.
Failure can occur for many reasons and future surgery will depend on making the correct diagnosis. At INOV8 we perform over 200 revision surgeries annually and have developed a very comprehensive approach to assess, diagnose and treat these complex cases.
Revision procedures require extensive surgical pre-planning as they are more complex. During the procedure, our surgeon may need to remove all the hardware from the initial surgery and will determine what type of revision implant will be necessary to improve function.
Schedule your Appointment
INOV8 Orthopedics Location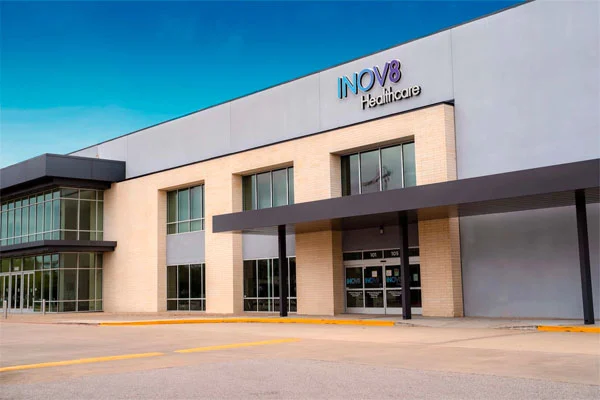 Houston
10496 Katy Fwy Suite 101 Houston, TX 77043
Monday – Friday 8:00am – 5:00pm